START THE NEW YEAR OFF TUMBLING AT MISS TAMMY'S ALL-STAR CO. CHEER TRYOUTS WILL BE HERE BEFORE YOU KNOW IT SO DON'T WAIT UNTIL THE LAST MINUTE TO PREPARE. CALL TODAY 817-641-JUMP.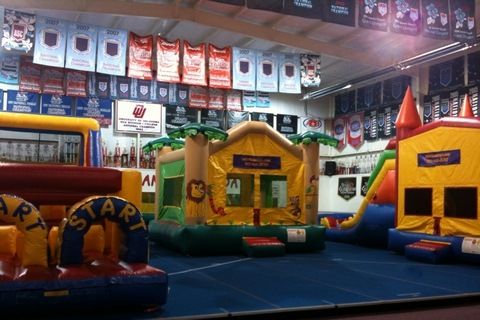 Call now to book an unforgettable birthday party!
---
Order now at
for Christmas delivery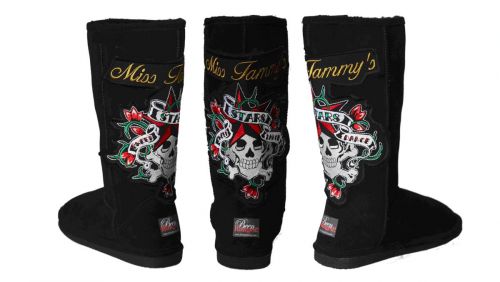 Show your style with
Miss Tammy's
Bling-Wear and Custom Boots
---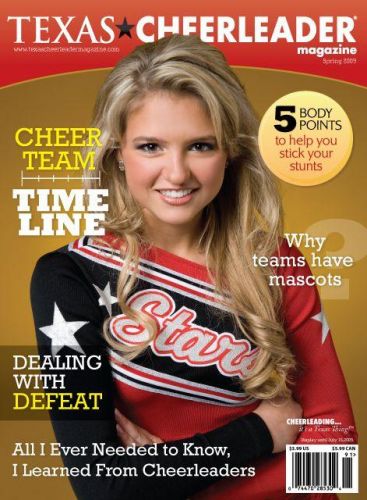 ---
Watch the original Flash Intros and Jon and Tammy's Flash Bio here.