click below for
---
***MARK YOUR CALENDARS***
Miss Tammy's All-Star Co. cheer tryouts will be the week of April 21st-25th. Check back for more info or for questions please call 817-641-5867. Get ready to cheer with Miss Tammy's.
Looking to start tumbling ?
Call us today for info on classes. 817-641-5867
---
Remember us when planning your next Birthday Party. You don't have to worry about what the weather is doing or what to do because we furnish the place and fun. All you have to do is show up with refreshments. Call for details. 817-641-JUMP (see below to see all three bounce houses)
---
---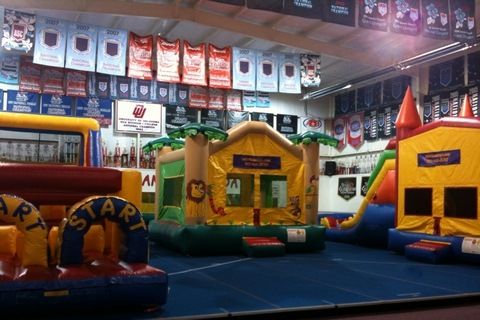 Call now to book an unforgettable birthday party!
---
Order now at
for Christmas delivery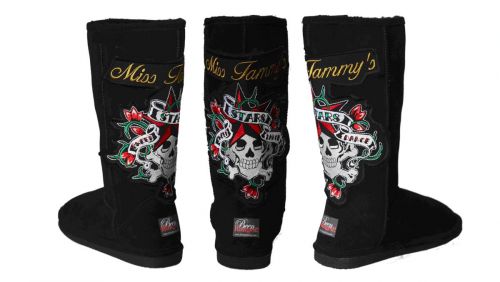 Show your style with
Miss Tammy's
Bling-Wear and Custom Boots
---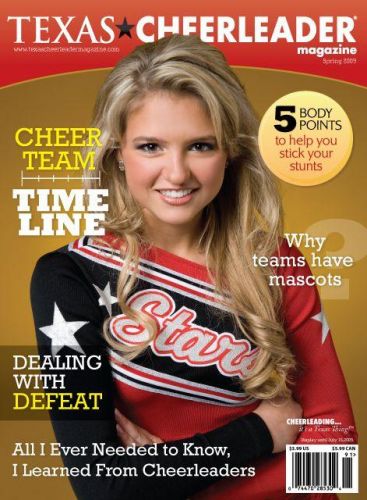 ---
Watch the original Flash Intros and Jon and Tammy's Flash Bio here.